Our Services
IM&CS Network Ltd. Associates have specific expertise in:
General bulk cargoes
Machinery
Electrical/electronic plants
Cargo stowed in containers – verifying the correct stowing and lashing
Refrigerated and frozen foods (fruit, meat, fish, vegetables, etc.)
Gourmet food items (cocoa, chocolate, coffee, wine, etc.)
Logistics & Clinical Supply Operations
Steel products (plates, coils, pipes, etc.)
Leather & skins
Container unit body inspections
Theft and robbery investigations
Loading, stowing, and lashing inspections/supervision
Heavy lift cargo supervision
Transportation of high-value works of art and household furnishings
Fine arts and antiques
Luxury motor yachts and sailboats – evaluation of the condition
Luxury motor yachts and sailboats – inspection in case of damages
Risk analysis (warehouses, critical points in a transport, etc.)
Loss preventions
Packaging expertise
Recovery actions
Salvage sales
Technical Training
We can also support our clients with technical translations in the marine/cargo insurance field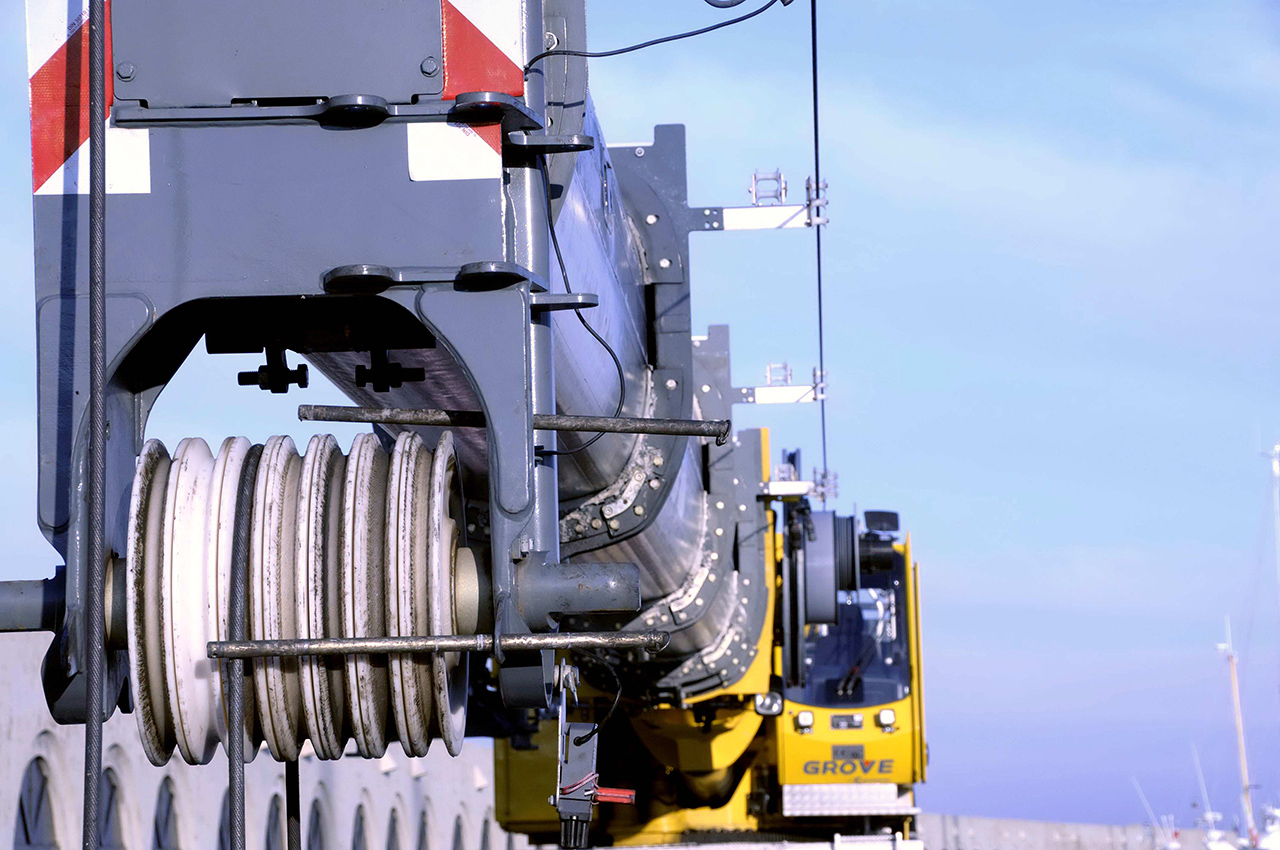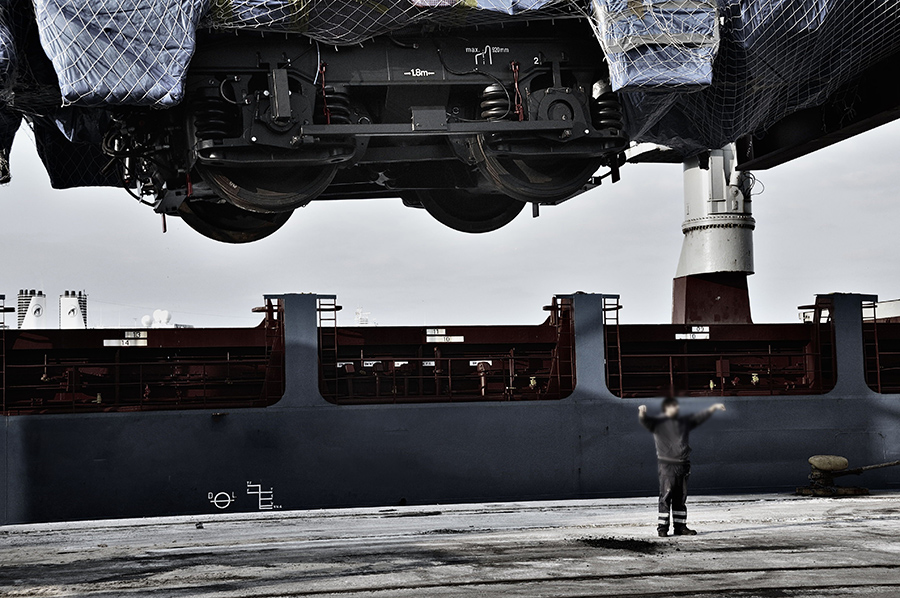 The strengths of the network are the following
Each Client has a contact in its own country, one of the network Associates with whom he/she can easily interface with regard to all technical aspects.
Anywhere you have a claim, just call IM&CS or get in touch with the IM&CS Representative office in your own country. We will take care of it.
Our target is "zero" problems for our clients. As soon we are appointed, we will follow carefully the single Surveys Companies to be sure that the inspection is performed within the correct time, according to our standards, and in compliance with all the necessary procedures to protect our Clients from any future recovery actions.
If one of our Clients has an average in a foreign country, they can contact the IM&CS office directly and we will immediately contact our representative office in that country and charge them with our client's detailed instructions.
The claims management can be followed in two different nations (for example, the sender or the receiver's country), jointly by two Surveyors, who will apply the same standards (both technical and in terms of timing) without duplicating costs.
We will provide our Clients with a final report both in English and in their own language. Just ask to make it easier and simply understandable!
We can take care of the claim from the beginning with all its technical/legal aspects, through to the end, evaluating and assisting our Clients in a salvage sale.
Big average?
Keep calm and call the IM&CS Network!!!
Our Associates
The selection of IM&CS Network Ltd. associates is based on the high technical standard, liability, and loyalty that each Surveyor Company has shown for years and mutual, continuous collaboration and faithfulness to the IM&CS Network.
The IM&CS Network has representative offices in the following Countries
All our Associates have many years of experience in cargo inspections and have worked for insurance claims.

Are you interested in becoming an Associate or a correspondent?
If your Company is interested in joining us, please contact us. We will be glad to contact/meet you and check, during a detailed audit, if you meet the standards to join our network, providing the requested quality of services.
IM&CS Network Ltd offers all its associates a program of technical workshops.