Services
IM&CS Network Ltd. Associates have specific expertise in:
General bulk cargoes
Machinery
Electrical/electronic plants
Cargo stowed in containers – verifying the correct stowing and lashing
Refrigerated and frozen foods (fruit, meat, fish, vegetables, etc.)
Gourmet food items (cocoa, chocolate, coffee, wine, etc.)
Logistics & Clinical Supply Operations
Steel products (plates, coils, pipes, etc.)
Leather & skins
Container unit body inspections
Theft and robbery investigations
Loading, stowing, and lashing inspections/supervision
Heavy lift cargo supervision
Transportation of high-value works of art and household furnishings
Fine arts and antiques
Luxury motor yachts and sailboats – evaluation of the condition
Luxury motor yachts and sailboats – inspection in case of damages
Risk analysis (warehouses, critical points in a transport, etc.)
Loss preventions
Packaging expertise
Recovery actions
Salvage sales
Technical Training
We can also support our clients with technical translations in the marine/cargo insurance field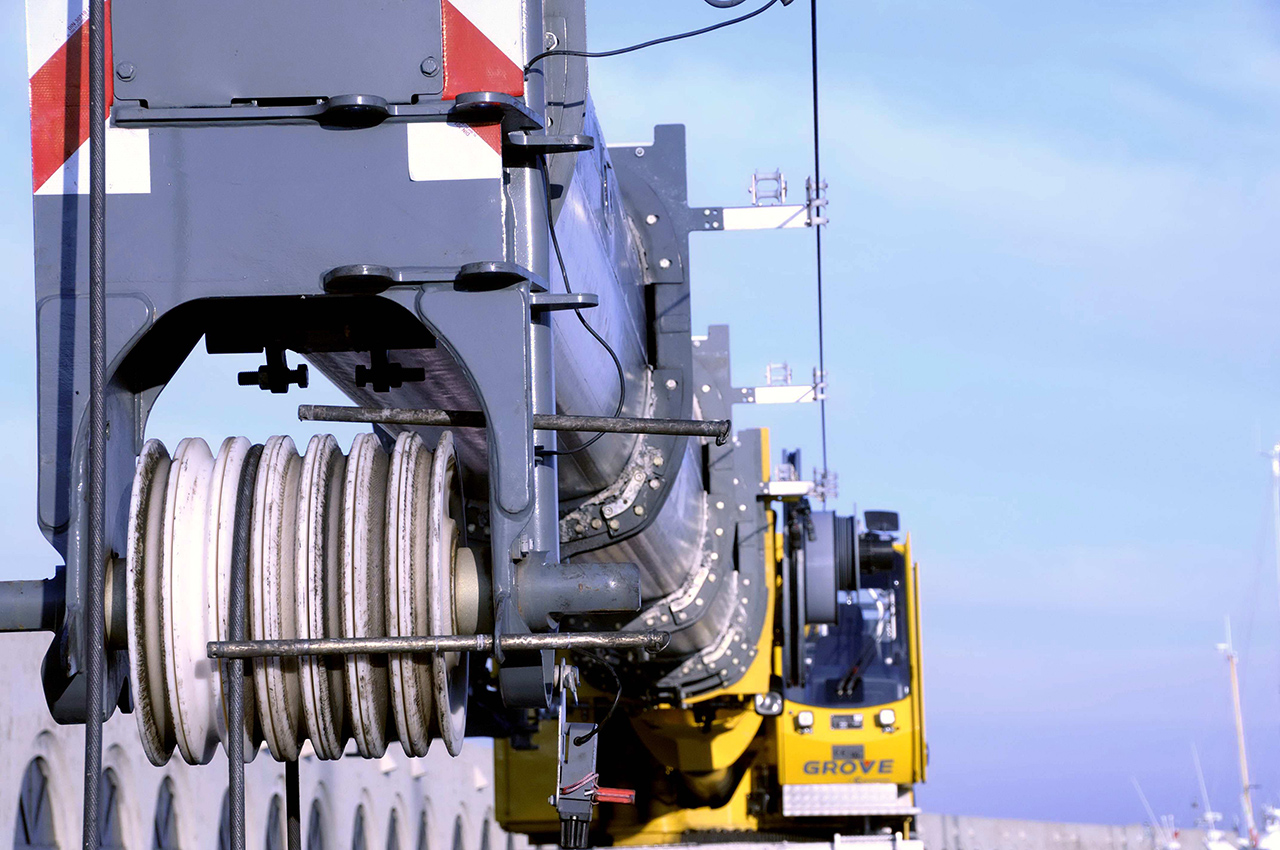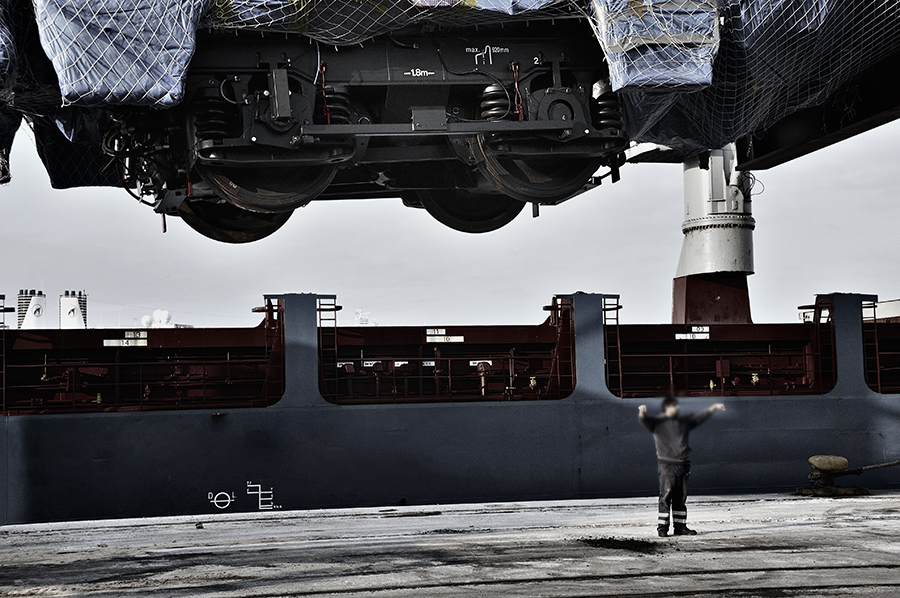 Network
Our Global Strategy in a local approach – is to provide our clients with efficient and high-quality standards to minimize the damage and aid any recovery action.
For any claim you can contact our head office at office@imcsnetwork.net and all the enquiries will be routed to our local associates and correspondents.
We will manage the damage anywhere in the world, meeting the highest industry standards.
We will take care of the claim from start to finish, both in technical and legal aspects, evaluating the damage and providing the best salvage sale.
The greater the average, the stronger the network: IM&CS is your partner
Join Us
Interested in connecting with our international network and becoming a member?
If your company is specialized in marine and cargo surveys and has been operating for at least 15 years, now it's time to join us.
Our network offers the opportunity to improve your business towards international projects, focusing on technical workshops and authentic relationships.
We all have similar work values: proactivity, excellent client experience and cost- effective solutions.
Don't miss this opportunity, you can immediately start working with a great international partners' network.